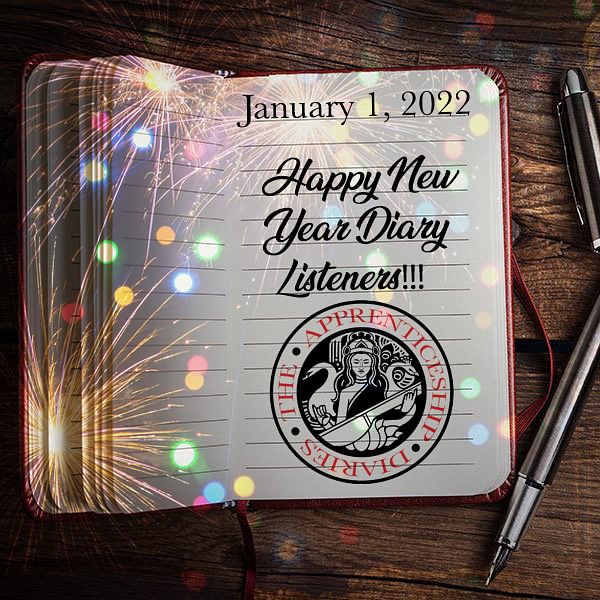 We wanted to take a brief moment to thank everyone for 2021. We had some solid 'wins' this past year. A big thing is that we gathered a wonderful affiliation with 'Reinventing the Tattoo' (a subscription to online continued education for tattoo artists and artists alike)
Here's the link to Reinventing the Tattoo that could save you $:
RIT: www.reinventingthetattoo.com/theapprenticeshipdiaries
Reinventing the Tattoo was created by Guy Aitchison (and icon in the tattoo industry). By getting a subscription, you will get access to all videos and written materials that will change the name of your tattoo game. It's really wonderful insights. Moreover, it's a good idea to download the RIT app and join the community there. You can meet artists and get regular insights about how to improve your artwork. Guy runs lessons everyweek and does a drawing time where you can get comments from the man himself. This is a very valuable subscription and if you're a studio owner, we can't recommend a better gift to your studio. Guy encourages that you share the subscription with your studio so that you all might rise together.
The next awesome thing was getting to meet many people in person when we attended the Paradise BYOB event in Oct of 2021. We got to hang out with other podcasters, creatives and artists; It was a blast. If you haven't heard of Paradise artist events, we highly recommend you look out for these events in the future. So many great artists gather and show up to support each other. We were able to do a few interviews there and Amy teamed up with Kire Franklin and gave a presentation on Fundamentals.
More stories are ahead in this upcoming year. We are very excited about 2022 and we want to make sure we make good with everyone that we've met and want to showcase.
As an annoucement, we wanted to help our listeners save $ as they support us. We heard that in January, there are best times to get our merch on Teepublic: You could save up to 35% when shopping the sight from the 12th-14th and the 26th-30th. You can find direct links to our site at the bottom of this page or hit this link, to redirect.
Thank you always Diary listeners. Let's make this an amazing year! Remember to stay out of your own way 😉.